Michelle McGowan
---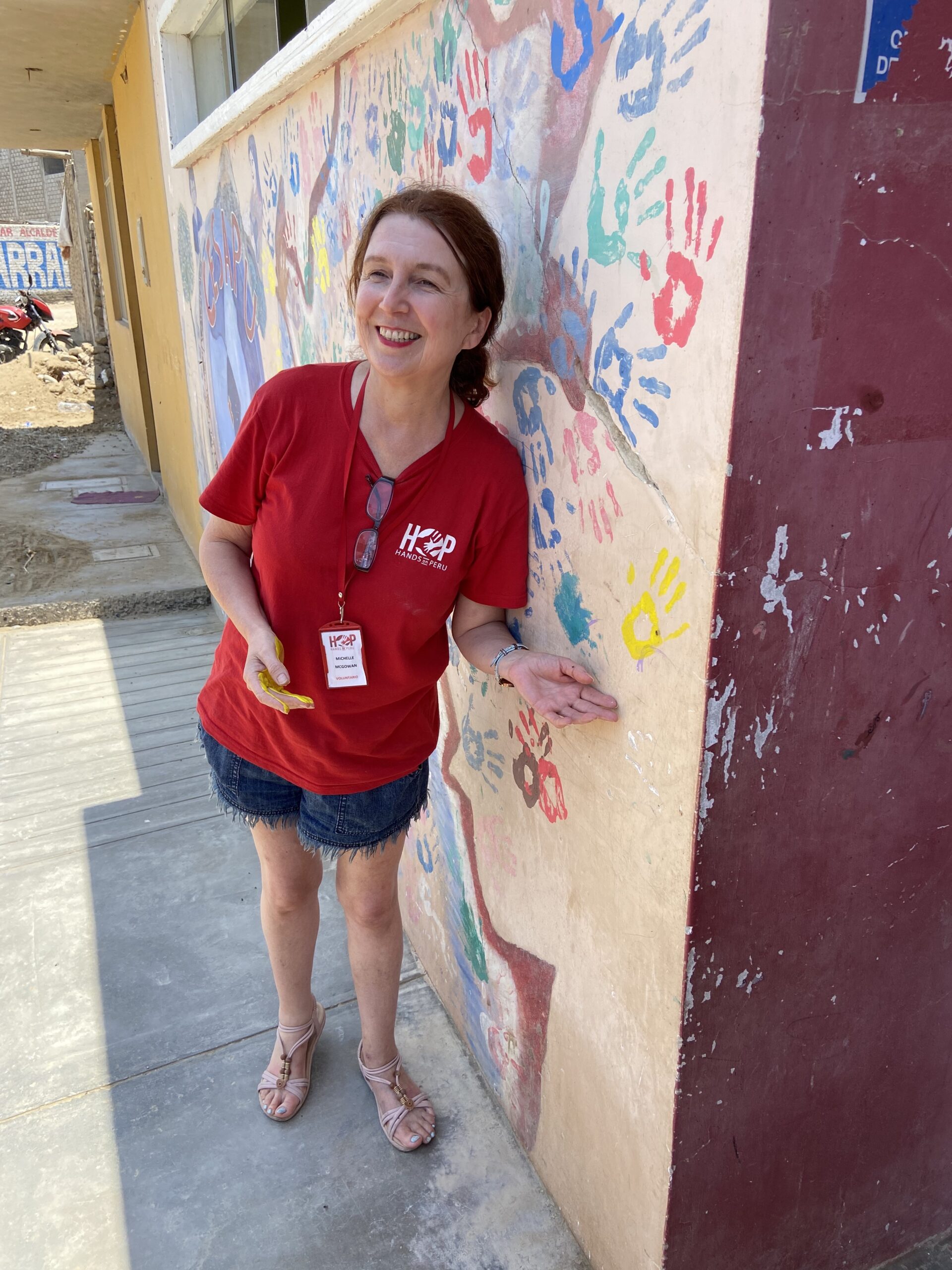 Cesapu is a very special place which offers a safe and nurturing environment to promote and support the health and well being of each and every individual needing assistance. As a volunteer it has been a very humbling experience for me to work alongside such dedicated, passionate and welcoming staff. The community spirit at Cesapu is inspiring. It shouts togetherness, compassion and growth. The people of Villa Los Angeles are respectful with big hearts despite their impoverished conditions. It has been an honour to have met them. I will treasure forever the gift of being part of such a beautiful evolving clinic led by Katie Baric and her wonderful team. – January 2023
Tiffany Proulx
---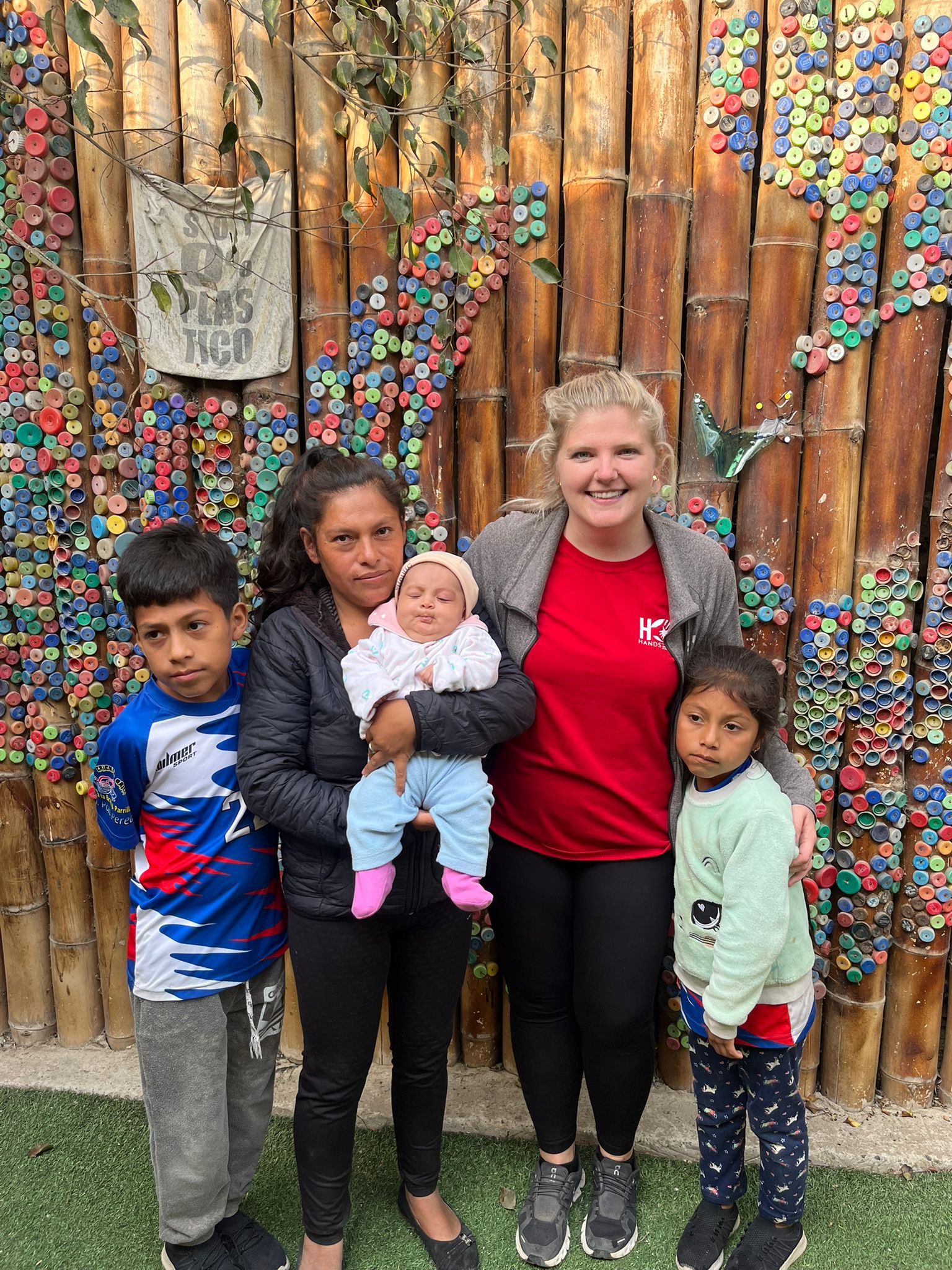 "My experience in Peru… really made me realize the power of what we can do for communities living in such devastating areas. While we may not be able to break the cyclical outcomes of multidimensional poverty (at least not in this lifetime), we can really improve communities in ways that I never imagined. I cannot even begin to say enough amazing things about HOP and the mountains you are moving." – Fall 2022
Priya Kosana – Yale University
---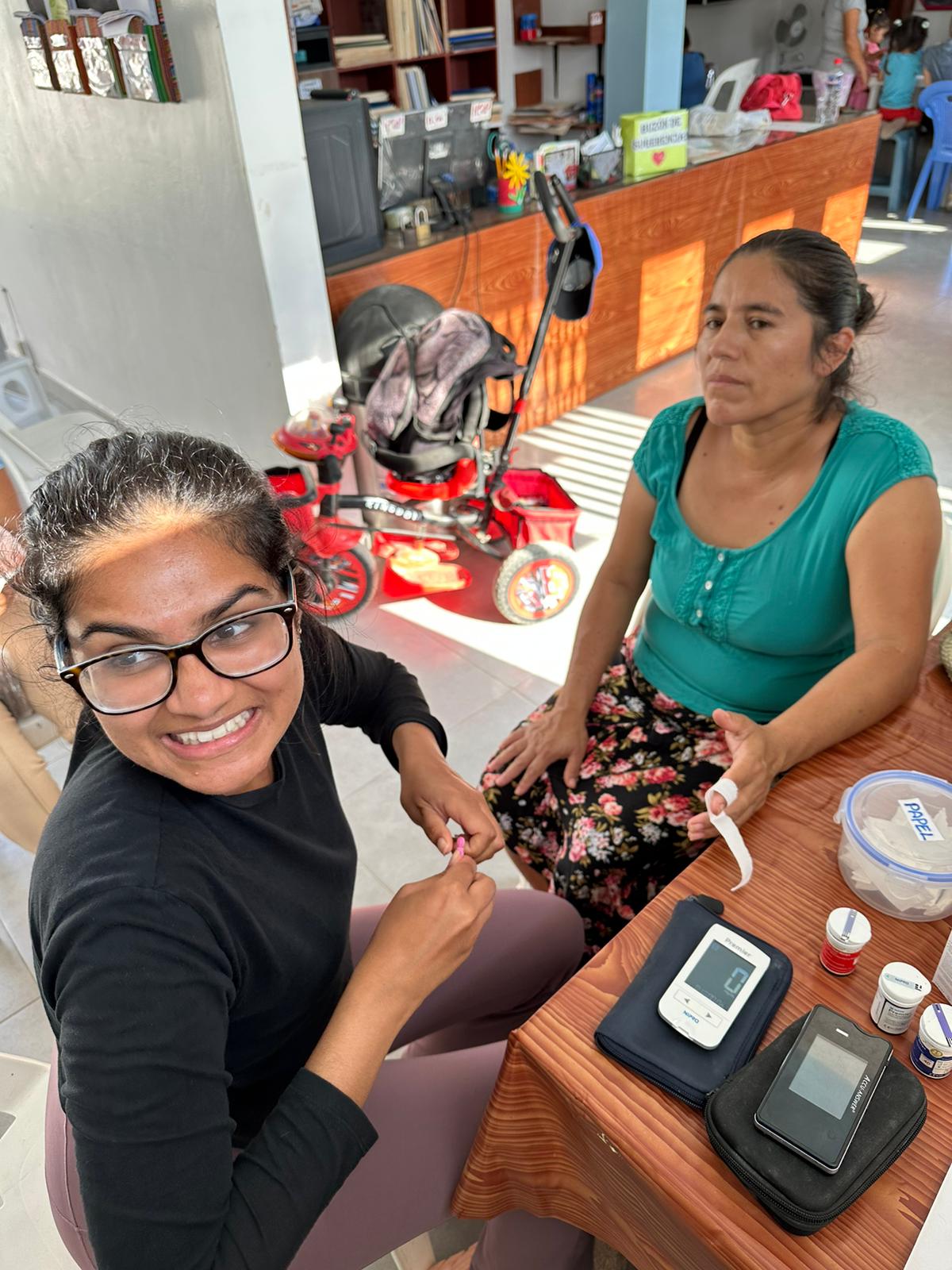 "This was the best experience of my professional & educational career." Priya spent 7 weeks in Peru evaluating our maternal & child health program Lady Lunes as a part of Yale's Health Equity Fellowship. – Summer 2023
Alexis Tirpak
---
I could not be more grateful to Hands On Peru for providing me with one of the most amazing and eye opening experiences of my entire life. It was so enlightening to both witness and provide healthcare in a completely new light. Additionally, the staff were extremely informative and enthusiastic which made me feel comfortable and excited to provide care, even in such an unfamiliar environment. My favorite part of this experience was undoubtedly the people I met, so many meaningful connections were made and it was heartwarming to see and hear how grateful the patients were to have us there. While my time in Peru was short, I feel the impact this trip had on me was astronomical, and I hope that my efforts left their own mark on Perú in some way. I highly recommend this trip to anyone, even if you aren't pursuing a career in the health field, because this trip provides you with an authentic experience of Peru and allows you to give back in such a unique way. I will forever cherish the knowledge I gained and the connections I made throughout this trip. Perú, tienes mi corazón!
Liz Wiltsey
---
This Spring Break some of my friends and I went to Peru to participate in activities with the Hands in Peru organization. We were able to receive classes from their organization during some evenings as well as participate in public health campaigns during the day in which we both educated and provided hands on care to those in need. We also got to hang out at the clinic and see the classes they provide to the public while hanging out with the kiddos. We had some free time as well where we got to take a surfing class (highly recommend if you go) as well as a tour of some important historical sites in their culture. Overall, it was an amazing experience and I would definitely recommend checking out Hands on Peru and learning more about their mission!
Armin Jamshidi
---
Hands on Peru was one of the greatest, most well-informed, and the most eye-opening experiences I could have ever had. We worked with kids and families who don't have access to a stable healthcare system. This trip was filled with so many "Ooo's, and Aahh's" that you didn't even notice how much of a difference you were making. These kids were all filled with so much energy and happiness. Since the healthcare laws are very allowing in Peru, we learned to take vitals and learned to give vaccines and apply them to patients (don't worry, these classes will make sure you know what you are doing). I came into Peru not knowing if I really wanted to go into medicine but the exposure I had in Peru solidified my path into medical school. Aside from watching a live birth and taking blood pressure, the atmosphere outside of healthcare was incredible. There were so many things to do in Trujillo: we went surfing, ate ceviche, went to a nightclub on the beach (found out that it wasn't really my thing), and had a festive Christmas dinner. The HOP staff were so genial and humble that they took us in like we were all family. Lastly, I recommend HOP to anyone that wants to help patients outside their country, know if medical or dental school is for them, or have a great time in Peru while doing great things in Peru.